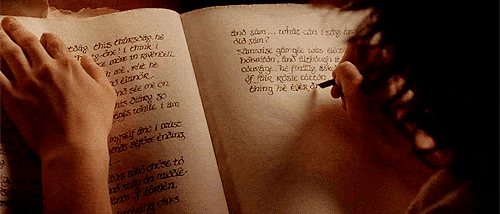 The sign ups for the month of April for the word count challenge has been posted! You have until Saturday, April 6th by 11:59 PM GMT-4 to sign up for the challenge. In order to sign up and pledge a word count, you will need to:
1. Have a registered account on the forum
2. Join the Club for the challenge
3. Reply to this post with the word count pledge you would like to make for the month of April.
For more information about the challenge itself, such as FAQs, you can go here.
WorldAnvil and Paperweight Editorial are both sponsoring the challenge this year! For more information on the sponsorships, you can go here.
If you have any questions about the challenge or anything else, you can send a PM to @Jedi Knight Muse!